---
Neumi Welcome Pack 2
"By placing an order on this website, you acknowledge and agree that your order will be fulfilled through Neumi LLC. Any personal information you provide during the order process may be shared with that third-party website for fulfillment purposes. If you would like to purchase directly from my Neumi storefront, you can purchase here:  neumi.com/weethevegan."

Gone are the days of waiting months to see results from supplementation! We have set out to disrupt the health industry through rapid absorption of key ingredients through our HydraStat technology. Nano sized ingredients are the way of the future, and we are the trailblazers!
Using proprietary HydraStat Nano-Technology, the makers of NutriSwish® have nanosized its active ingredients to nanoparticle sizes that become bioavailable within seconds by oral "swishing" for thirty seconds or longer and then swallowing. Fragile ingredients like Glutathione have been expensive to get into the bloodstream- until now. With our technology glutathione and other key ingredients are affordably available.
Benefits Include: 
Immune Booster
Joint Support
Cognitive Health
Clean & Sustained Energy
Rapid Recovery 
Improves Sleep
& Much More
Swish INGREDIENTS
Glutathione:NutriSwish Contains the following ingredients: 
Pure Glutathione
L-Cysteine 
Calcium Ascorbate (Vitamin C)
Alpha Lipoic Acid
Curcumin (Turmeric Extract) 
Ultra Pure Water
Tartaric Acid & Potassium Sorbate (to preserve freshness) 
Natural Peppermint Flavoring
Our main ingredient:
Glutathione: Glutathione is also known as the body's "master antioxidant". It is the primary detoxifier of the cell and can recycle itself hundreds of thousands of times to fight free radicals. Increasing your glutathione levels will result in endless health benefits. However, glutathione is very fragile and can be destroyed in the stomach, which is why we have nano-sized it. Nano-sizing glutathione allows us to deliver bio-available glutathione to your cells nearly instantly! If you would like to know more about glutathione, we invite you to search the web for all of its benefits.
HOW TO USE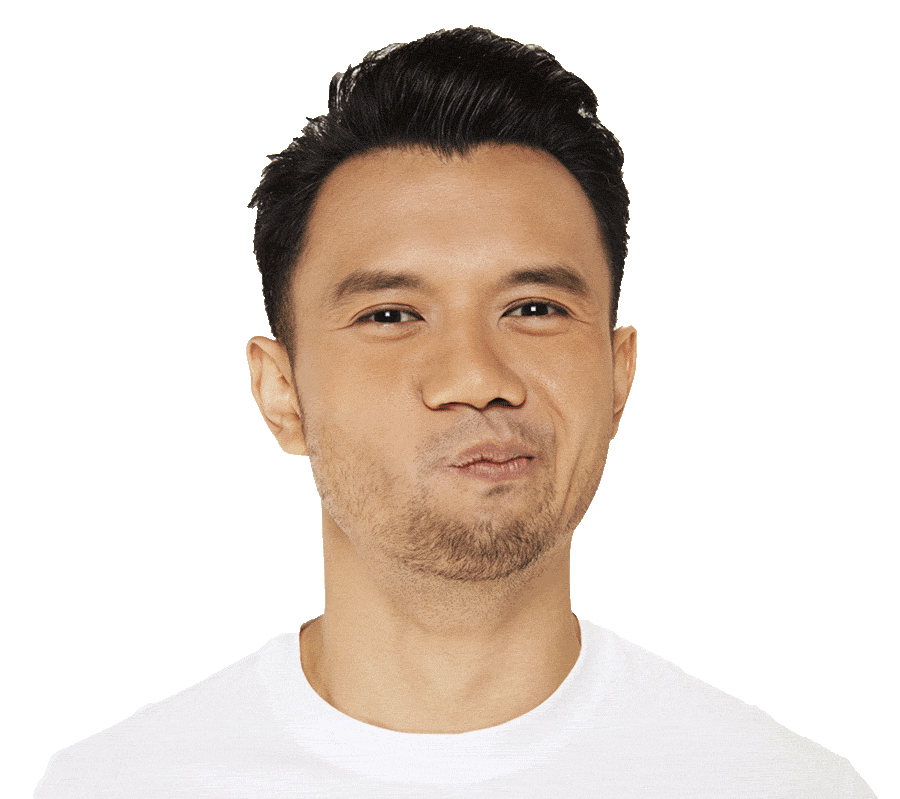 Swish 2 teaspoons (capfuls) in your mouth for 30-60 seconds, then swallow. You may swish as many times per day as needed. 
Neumi Skin Product Description
We've solved a problem that's been around since the first person said "skin care", and that's absorption! Neumi Skin's breakthrough technology nano-sizes critical ingredients, making absorptionfast and effective. Our spray delivery system makes it easy to apply Neumi Skin multiple times a day under or over makeup.
Neumi Skin uses our proprietary HydraStat Nano-Technology to break down our ingredients into tiny particles, making it easier for them to navigate deeper into yourskin, increasing the benefits of the same amount of product! We get delicate ingredients where you need them for incredible results faster than ever before.
Benefits Include: 
Help Reduce Pore Size
Lift & Firm
Reduce the Apperance of Fine Lines & Wrinkles
Smooth Skin Texture
Brighten & Even Skin Tone
Fight Skin Aging Pollutants 
May Improve Mild Acne
Skin INGREDIENTS 
The following ingredients have been nano-sized for maximum absorption and optimal results. 
Collagen: Also known as the "Fountain of Youth", collagen can assist with elasticity in the skin, moisturizing, and reducing the appearance of fine lines and wrinkles. 
*Collagen is marine sourced and therefore is not a vegan product. I've decided to include Neumi Skin on the site because of it's incredible healing results.
Hyaluronic Acid: Hyaluronic acid can hold up to 1000x its weight in water, making it the secret ingredient for ultra-hydrated & glowing skin. 
Glutathione: The body's master anti-oxidant that can neutralize free radicals and may restore your skin to its most healthy color. 
Curcumin: Curcumin can help dry out pimples, and may prevent mild breakouts. 
HOW TO USE
1. Simply spray your face and neck area morning, evening, or throughout the day.
2. Allow the mist to dry naturally.
All Neumi products are purchased directly from neumi.com and are not for resale. 
*Neumi Skin Collagen is marine sourced and therefore is not a vegan product. I've decided to include Neumi Skin on the site because of it's incredible healing results.
The Welcome Pack 2 Includes: 
4 NutriSwish
2 Neumi Skin
Neumi Membership
An additional bottle of NutriSwish will be added to help cover shipping expenses
$490 Value
5 NutriSwish + 2 Neumi Skin + Neumi Membership