---
Great for performance!
I've been taking Neumi to help me detox but got the unexpected result of great sports performance. I take jujitsu and had my best class in a long time.
Best product I've used!
Best product I've used in all my years of being a Nutritional Practitioner.
Neumi NutriSwish
"By placing an order on this website, you acknowledge and agree that your order will be fulfilled through Neumi LLC. Any personal information you provide during the order process may be shared with that third-party website for fulfillment purposes. If you would like to purchase directly from my Neumi storefront, you can purchase here:  neumi.com/weethevegan."

Live outside of Canada or the US? Don't see your Country listed? Check the country list in the pictures section. If your county is listed, we can get it to you with the purchase of two Neumi products; any combo of Neumi Swish or Skin.

Product Description
Gone are the days of waiting months to see results from supplementation! We have set out to disrupt the health industry through rapid absorption of key ingredients through our HydraStat technology. Nano sized ingredients are the way of the future, and we are the trailblazers!
Using proprietary HydraStat Nano-Technology, the makers of NutriSwish® have nanosized its active ingredients to nanoparticle sizes that become bioavailable within seconds by oral "swishing" for thirty seconds or longer and then swallowing. Fragile ingredients like Glutathione have been expensive to get into the bloodstream- until now. With our technology glutathione and other key ingredients are affordably available.
Benefits Include: 
Immune Booster
Joint Support
Cognitive Health
Clean & Sustained Energy
Rapid Recovery 
Improves Sleep
& Much More
INGREDIENTS
Glutathione:NutriSwish Contains the following ingredients: 
Pure Glutathione
L-Cysteine 
Calcium Ascorbate (Vitamin C)
Alpha Lipoic Acid
Curcumin (Turmeric Extract) 
Ultra Pure Water
Tartaric Acid & Potassium Sorbate (to preserve freshness) 
Natural Peppermint Flavoring
Our main ingredient:
Glutathione: Glutathione is also known as the body's "master antioxidant". It is the primary detoxifier of the cell and can recycle itself hundreds of thousands of times to fight free radicals. Increasing your glutathione levels will result in endless health benefits. However, glutathione is very fragile and can be destroyed in the stomach, which is why we have nano-sized it. Nano-sizing glutathione allows us to deliver bio-available glutathione to your cells nearly instantly! If you would like to know more about glutathione, we invite you to search the web for all of its benefits.
HOW TO USE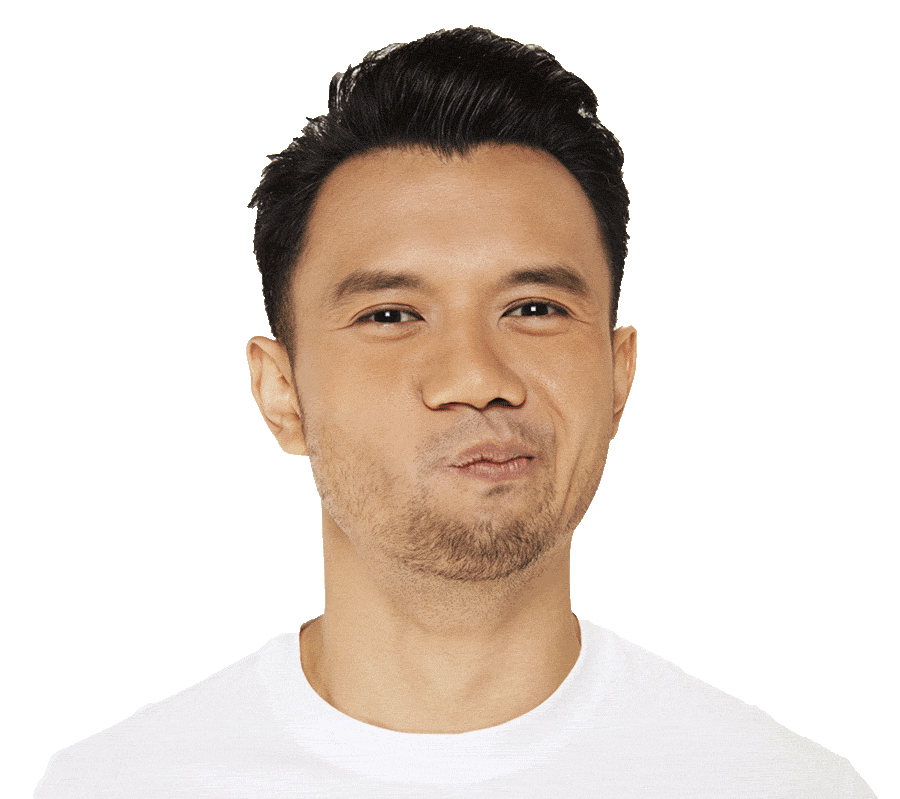 Swish 2 teaspoons (capfuls) in your mouth for 30-60 seconds, then swallow. You may swish as many times per day as needed. 
All Neumi products are purchased directly from neumi.com and are not for resale.